This is the contact page of Aanchal Paridhan. Here you get our office address and contact number or a mailbox for our customers.
Contact Us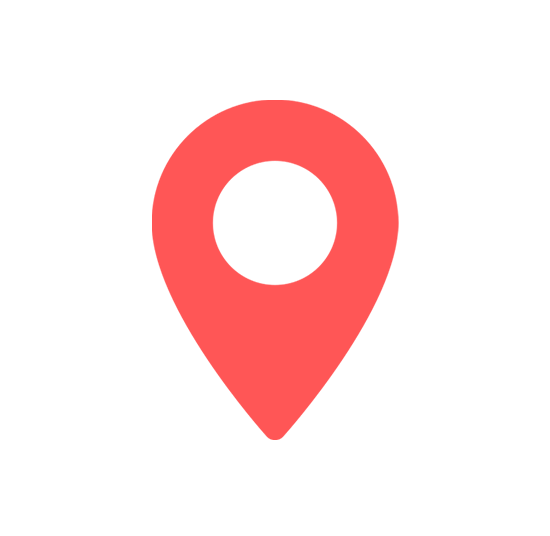 Our Office Address
Aanchal Paridhan, B-121 Arya Nagar Extension, Near Dadi Ka Phatak, Murlipura, Jaipur, Rajasthan 302039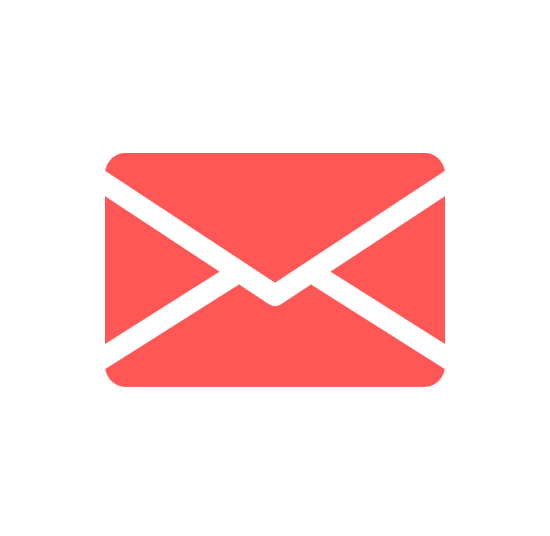 aanchal.paridhan@gmail.com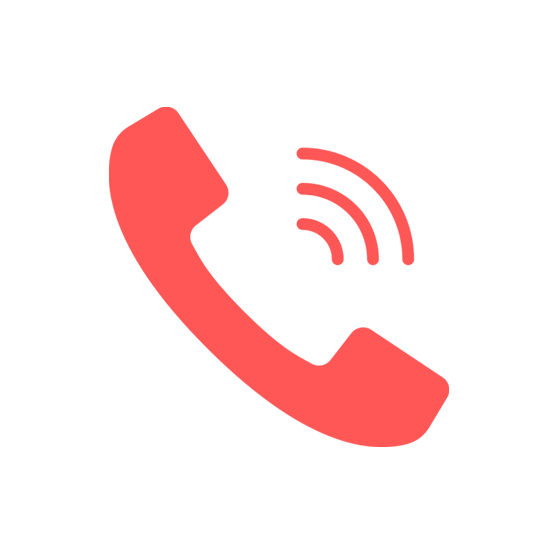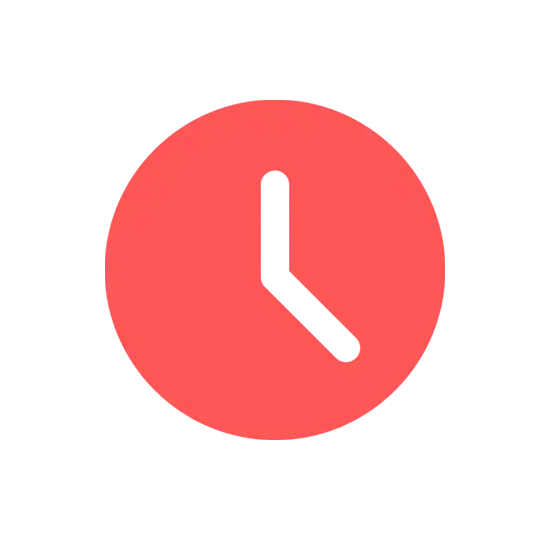 Mon – Sun : 
09:00 AM – 09:00 PM
Aanchal Paridhan is the most trusted store for Rajputi Poshak Online in Pure and Half Pure Poshak, Pure Rajputi Dress & Suits, and Pure Rajputi Odhana & Jod Odhana in Jaipur, Rajasthan. The most trending dresses here are such as Peele ki Poshak, Hand Made Chunar Poshak, Ghevar Design Poshak, Shivpuri Border-Bandhej Poshak, and Chhoti-Big Kachari Poshak and all kinds of work used in them are Hand Aari-Tari, Zari, Zardozi, Salma, Naksi, Dabka, Kundan Stone, Gota-Patti, Sequence, Kirka, Mukesh, Ring-Tari and Machine Piton Zari Works Available!
Pure Rajputi Poshak, Pure Rajputi Dress, Pure Rajputi Jod-Odhna, Pure Rajputi Odhna, Half Pure Rajputi Poshak, Half Pure Rajputi Dress, Half Pure Jod-Odhna, Half Pure Rajputi Odhna, Cotton Rajputi Dress, Cotton Jod-Odhna, Cotton Rajputi Odhna, Rajputi Dress Fabric, Rajputi Safa.